Forecasts | Obs Maps | Fcst Maps | NEXRAD | Satellite Images | Rooftop Cameras | Related Sites
**PRE-OPERATIONAL GOES16 Satellite Images and loops **

NOAA's GOES-16 satellite has not been declared operational and its data are preliminary and undergoing testing.
Click map to select images/loops. Not all loops are available for all regions.
Continental US crop - 5 minute imagery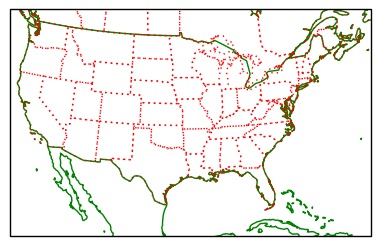 Midwest US crop - 5 minute imagery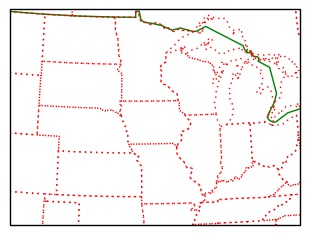 Wisconsin regional crop - 5 minute imagery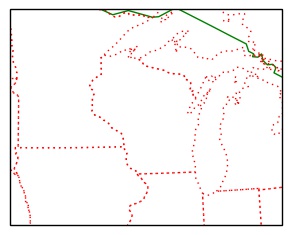 Northeast US crop - 5 minute imagery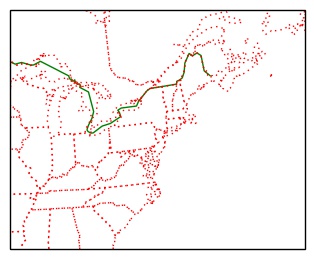 North America crop - 15 minute imagery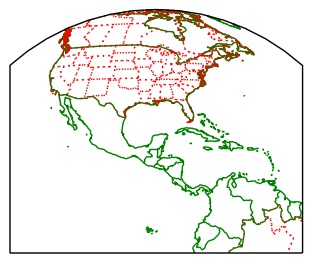 Full Disk - 15 minute imagery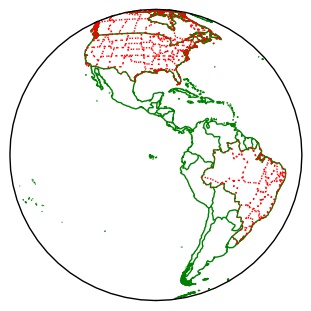 Full resolution CONUS images (12000x10000 pixels) - if your browser scales the image, click in it to get the full resolution and scroll bars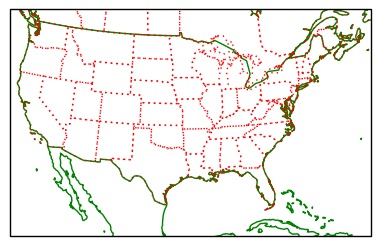 Full resolution Full Disk images (1800x1800 pixels) - if your browser scales the image, click in it to get the full resolution and scroll bars